Ozsie was sick like a dog
One memory me and my brother ozsie always talk about is how one year we went to Florida with our Aunt Leslee and our Uncle Paul, and our parents. Ozsie was not feeling good, he didn't want to stay him he still wanted to go on the vacation. So he slept the whole way on the plane, and even when we got to the rental car. I just found out it was either 2002 or 2003.
When we got to the hotel room, my aunt and uncle and parents decided to go get some treats, and they told me and Ozsie to say in the room and do not come out. So me and ozsie were watching tv and he tells me , "Hey sis I'm going to get in the shower and I said okay.
Ozsie was in the shower for a really long time, then finally he comes out the shower, he has his sleep shorts on. Then out of nowhere Ozsie puts vicks on his check under his nose, and he grabs the box of tissues and he turns the heat on.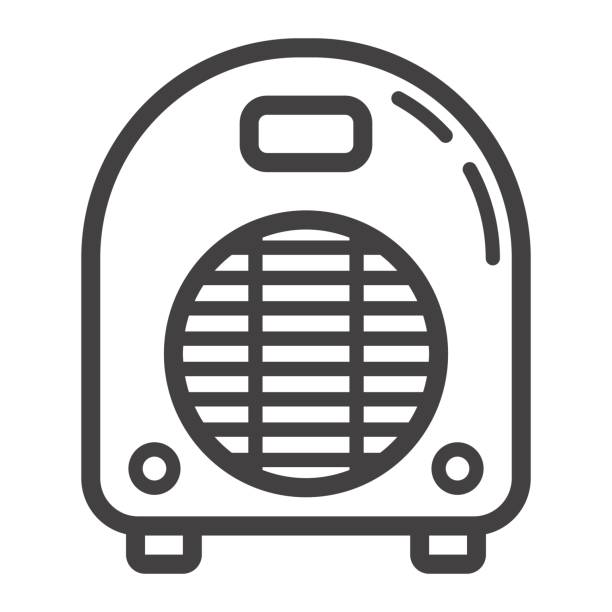 My eyes start to water, the room is hot. The room smells like vicks and you just feel heat, and Ozsie is under covers saying can you turn the heat up. Then finally my parents and my aunt and uncle come back into the room and the smell hits them in the face. My aunt Leslee is telling me to come out the room, come in her room.
through out the whole vacation Ozsie was wiping his nose, he was slow when he walked, he wanted to rest a lot, he was just not acting like Ozsie when he is on vacation. I even remember we went out to eat for sea food night he barley ate, and after he was done eating he laid down and went to sleep in the both next to us.. He started feeling better the last day we were there.
Overall Ozsie did have a good time but you could tell he was sick on this vacation, to this day we all think Ozsie had the Flu.
This is a memory we tell every time we talk about our vacations from the past.
Hotel memories flu showwer sick
Well I'm a mother of two and I enjoy taking my kids to Disney World, and making so many memories with them. What I enjoy about going to these places. Everything will be about the magical places of visiting them.