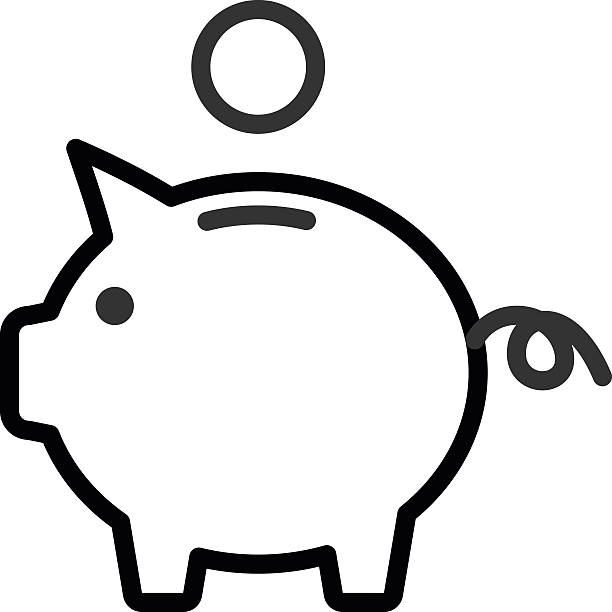 One thing to make sure do before you go on a vacation is to notify your bank that you are going on vacation. so that they do not put a hold on your funds. That happen to Thomas last year with his cards, and it took him a couple of hours to get the problem fixed. Make sure to go to the bank to let them know of your days of traveling and where you will be traveling too. Below will be a video of Thomas explaining his experience of not notifying his bank about him traveling and then we will have a form that our banks require us to fill out on line with their banking app. So we can let them know of our vacations, or when we are traveling. Make sure you do this with all the cards you are taking on vacation, do this a couple days maybe even a week before you go on vacation, so that it gives the bank enough time to put your information in the computer.
If you are thinking about getting a credit card check out the Disney credit card
https://disneyrewards.com/disney-premier-credit-card-ph/?CELLPS=62FX11&cmp=paid_search&dt=20190528&med=ps&pub=key_engines&type=ad_copy&crt=pr_ad_copy&plc=desktop&prd=nw&gclid=EAIaIQobChMI1uWLz5jx4wIVhMDACh1pBQstEAAYASAAEgIJ6vD_BwE&gclsrc=aw.ds
Planning bank credit card debit funds money notification visa
Well I'm a mother of two and I enjoy taking my kids to Disney World, and making so many memories with them. What I enjoy about going to these places. Everything will be about the magical places of visiting them.